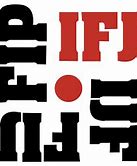 A court in Teheran sentenced journalist Mohammad Mosaed to four years and nine months in prison and banned him from any journalistic activity for two years, ordering the confiscation of his communication devices. The International Federation of Journalists (IFJ) strongly condemns this shocking sentence handed down on 25 August and calls on Iranian authorities to "stop their outrageous strategy to silence journalists".
Mosaed works as a freelance economic journalist reporting on corruption, amongst other issues. He has written for newspapers Shargh and Hamshahri and the weekly magazine Chelcheragh.
He was first arrested in November 2019 in relation to posts he published criticizing the Internet shutdown in Iran at the time. The government had reacted to protests over a spike in oil prices by shutting down the country's internet for a week in what the IFJ called "an attempt to cut communication lines and silence media reporting."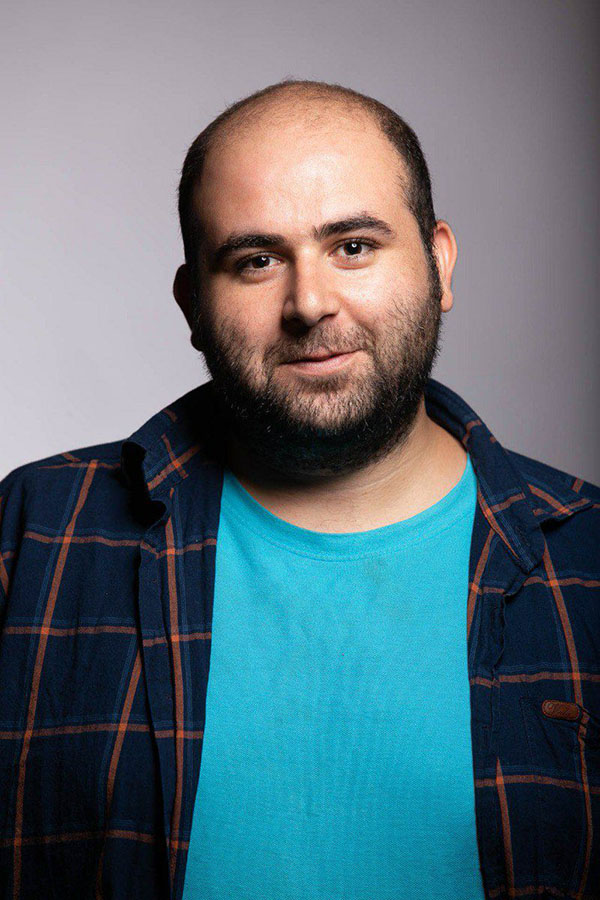 On 22 February, agents of the Islamic Revolutionary Guard Corps (IRGC) summoned Mosaed, questioning him on his social media activity. He was forced to delete his Telegram channel and deactivate his Twitter account. Mosaed had also recently published posts criticizing the Iranian government for its handling of the Coronavirus outbreak and denouncing the nomination of hardliner candidates for parliamentary elections.
He paid bail of 10 billion Iranian Toman, more than 200 000 Euro, to be freed in the case originating from his arrest in November 2019.
At least three other journalists have received jail sentences in Iran since the beginning of 2020. The IFJ has denounced the sentences against Nimar Saffar (8 months), Marzieh Amiri (5 years) and Kayvan Samimi (5 years).
Since 2009, the Iranian government has shut down dozens of media organizations that are perceived as critical of the government and the regime in Iran, forcing hundreds of independent journalists out of work.
Social media platforms, in particular Telegram, have become the only resort for them to publish their work and express their views. However, even this platform has been targeted and limited by the regime, and sometimes journalists have been sentenced and prosecuted for publishing on it.
IFJ General Secretary Anthony Bellanger said: "This is yet another example of how the Iranian government uses the legal syatem to clamp down on unwelcome voices in the country. Mohammad Mosaed did not commit any crime but only did his job as a journalist. We call on the Iranian authorities to stop their outrageous strategy to silence journalists and immediately release Mosaed and all other imprisoned journalists."