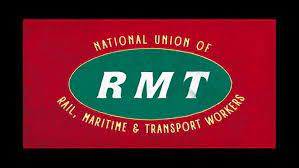 06.07.2021
On behalf of the National Union of Rail, Maritime and Transport Workers (RMT Union) our Union pledges "total solidarity" with striking Iranian oil and gas workers fighting for better wages, adequate social security and better living conditions.
We wholeheartedly support Iranian workers' efforts to radically improve labour standards and workers' rights and wish them all success in their struggles.
RMT Union also calls on the Iranian authorities not to take punitive measures against desperate project workers operating in hazardous conditions in temperatures reaching 55 degrees Centigrade and instead recognise their demands and immediate enter dialogue.
As International union comrades, the fight of Iranian workers' is our fight, and we stand with them and all Iranian Oil, Gas and Petrochemical workers during this struggle.
In solidarity,
Yours sincerely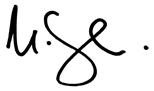 Michael Lynch
General Secretary
RMT Union