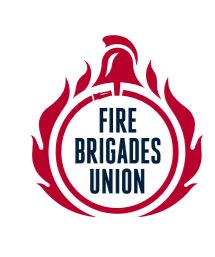 Our Ref: MW/sll
7 July 2021

Dear Colleagues
Message of solidarity and support
On behalf of the members of the Fire Brigades Union I am writing to send our solidarity and support to all workers at oil and gas projects and petrochemical plants who have gone on strike in South Pars, in Tehran and across Iran as part of coordinated action called Strike Campaign 1400.
Your struggle for proper pay, workplace rights and social protection is one which all members of the FBU recognise and support you in undertaking. I am also aware of the severe restrictions you face by government, including the refusal to recognise independent trade unions and the refusal to recognise the right to strike, I therefore also applaud your courage and determination in undertaking this struggle.
Your fight is an important one and, on behalf of the Fire Brigades Union, we send our full support and wish you total success in your demands.
Yours in Unity

Matt Wrack
General Secretary