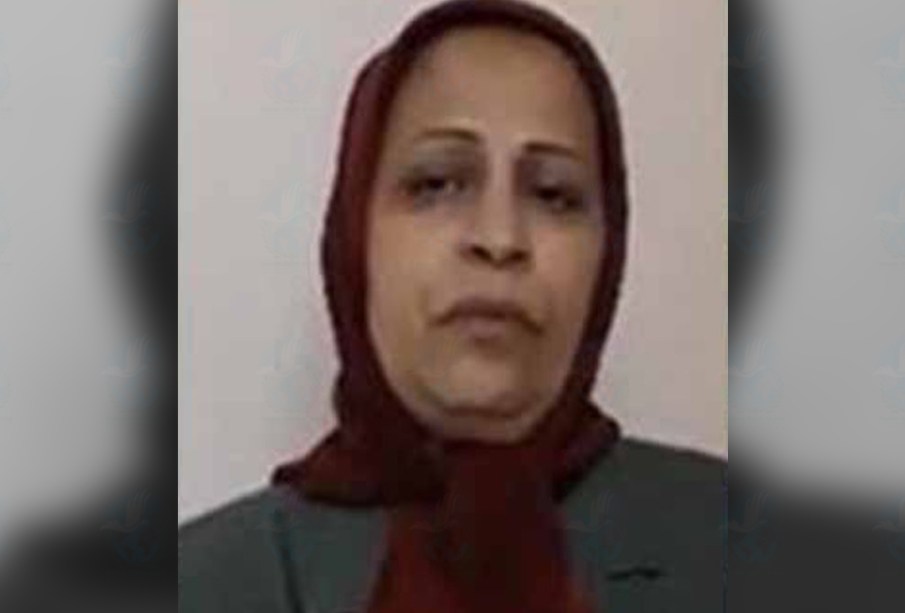 According to reports from human rights activists in Iran, Ms. Zahra Safaei was being held in the country's notorious Qarchak Prison in Varamin until her transfer.
The apparent neglect of Ms. Safaei's physical condition, which was especially poor following a recent heart attack, has led to growing concerns among her family, friends and supporters. Ms. Safaei was transferred to Sattari Hospital in Qarchak last week on the order of a prison doctor, but was subsequently returned to prison without having received medical treatment.
Ms. Safaei was originally summoned by the Islamic Republic authorities in July 2020 and was transferred to Qarchak Prison the very next day as she had been unable to provide the requested bail amount of 350million tomans.
In January of this year, Branch 23 of the Revolutionary Court of Tehran, presided over by Judge Mohammad Mehdi Shahmirzadi, sentenced Ms. Safaei to 5 years in prison on a charge of "propaganda activities against the national security"; one year in prison on the charge of "propaganda against the regime"; and 2 years in prison on the charge of "insulting the leadership and founder of the Islamic Republic". She was also banned from leaving the country as well as from joining political parties and social groups.
Ms. Safaei has a history of persecution at the hands of the Islamic Republic, having been arrested several times. She spent time in prison as a social-political activist in the 1980s. Her father was executed in the 1980s for supporting the MEK opposition group.
Safaei's location and fate remain unknown at the time of writing.