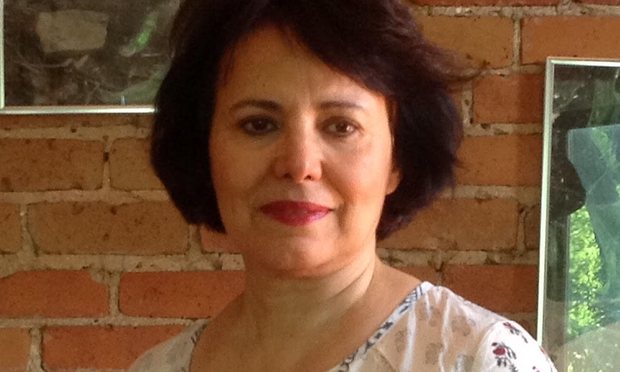 A CANADIAN-IRANIAN professor jailed in Iran since June has recently been hospitalised and cannot walk, according to her family.
Homa Hoodfar, who has rare neurological disease myasthenia gravis, was arrested on June 6 while visiting Iran for personal and research purposes and has since been held in solitary confinement.
She was charged with collaborating with a hostile government against national security and with conducting propaganda against the state, each of which carries a maximum sentence of 10 years.
Her niece Amanda Ghahremani said authorities were "not prioritising her health and do not intend to respect Homa's due process rights."
Human rights campaign group the Committee for Defence of the Iranian People's Rights (Codir) has urged Ms Hoodfar's release and a petition has attracted 4,600 signatures from academics.
Codir assistant general secretary Jamshid Ahmadi said Ms Hoodfar was being used as a "bargaining chip."