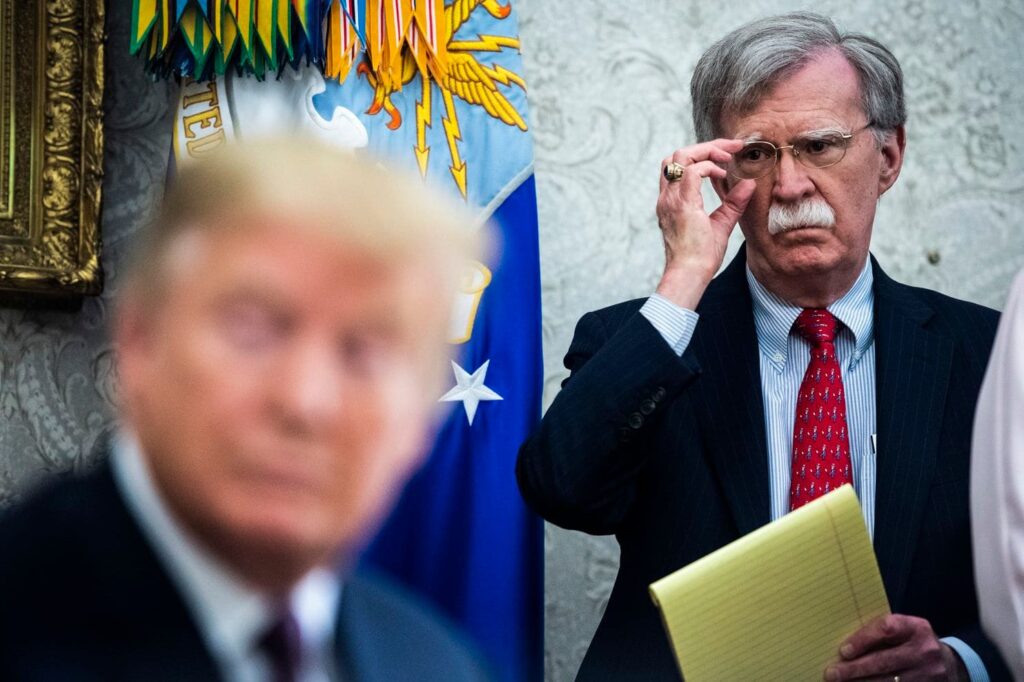 National security adviser John Bolton listens as President Trump meets with Prime Minister of Hungary Viktor Orbán in the Oval Office of the White House on Monday. (Jabin Botsford/The Washington Post) By John Hudson , Shane Harris , Josh Dawsey and Anne Gearan May […]

December 20th, 2018

Features
,
Labour News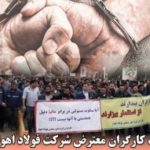 19.12.2018 IndustriALL Global Union has written to the government of Iran to condemn to the arrest of more than 40 striking workers at the Ahvaz Steel complex, in brutal raids at their homes on 17 and 18 December. About 31 […]

December 20th, 2018

Features
,
Labour News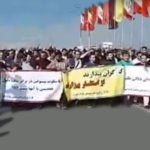 19 Dec 2018 The TUC denounces the actions of the Iranian government and their continually campaign of oppression against trade unionists, students and activists across Iran.  The TUC expresses deep solidarity with the workers of INSIG Ahvaz and the Haft Tappeh Sugarcane Complex in […]

December 20th, 2018

CODIR says...
,
Features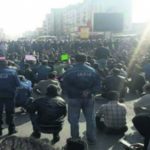 19th December 2018 Press release For immediate use The Committee for the Defence of the Iranian People's Rights (CODIR) has called upon trade unions in the UK and globally to support the nearly six-week-long strike of steelworkers in Iran, protesting against […]

December 8th, 2018

Features
,
Labour News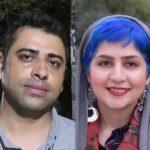 06.12.2018 A wave of strike action across the province of Khuzestan has led to the arrest and torture of leading activists. Workers at the Iran National Steel plant in Ahvaz have taken strike action on several occasions over the past […]

December 6th, 2018

Features
,
News & Analysis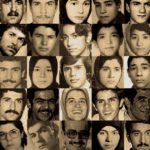 Thousands forcibly disappeared and extrajudicially executed in prison in 1988 Ongoing campaign to deny, distort truth and abuse victims' families UN must establish independent investigation into crimes against humanity High-profile figures accused of involvement in 1988 prison massacres named By […]

December 1st, 2018

Features
,
News & Analysis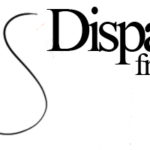 Iran: Rumors of War Dispatches From The Edge Dec. 1, 2018 "The Iran Agenda Today: The Real Story Inside Iran And What's Wrong with U.S. Policy" By Reese Erlich Routledge Taylor & Francis Group New York and London 2019 Want […]

November 22nd, 2018

Features
,
Labour News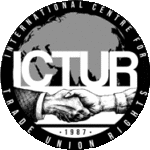 By e-mail: media@rouhani.ir infopack@irimlsa.ir iran@un.int  Attn:  Hassan Rouhani President of the Islamic Republic of Iran  Office of the President Pasteur St. Tehran, IRAN                CC:  Mohammad Shariatmadari, Minister of Cooperatives, Labour and Social Welfare Mohammad Jaafar Montazeri, Attorney General […]

November 20th, 2018

CODIR says...
,
Features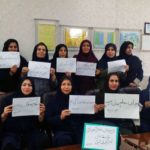 The wave of protests which has gripped Iran since demonstrations engulfed 85 cities last January are showing no sign of letting up.  The protests range from the low paid, underemployed and disenfranchised, through industrial workers in the steel and sugar […]

November 14th, 2018

Features
,
Human Rights Reports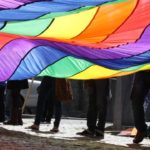 Iranian authorities must immediately disclose the fate and whereabouts of hundreds of members of the Ahwazi Arab ethnic minority being held without access to their families or lawyers, Amnesty International said following reports that some have been executed in secret. […]

November 8th, 2018

Features
,
Labour News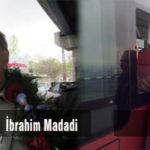 Two leading trade union activists in Tehran have been received 5-year prison sentences for engaging in legitimate, legal and peaceful trade union activities. Ebrahim Madadi, deputy chairman of the Syndica-e Vahed (Syndicate of Workers of Tehran and Suburbs Vahed Bus […]