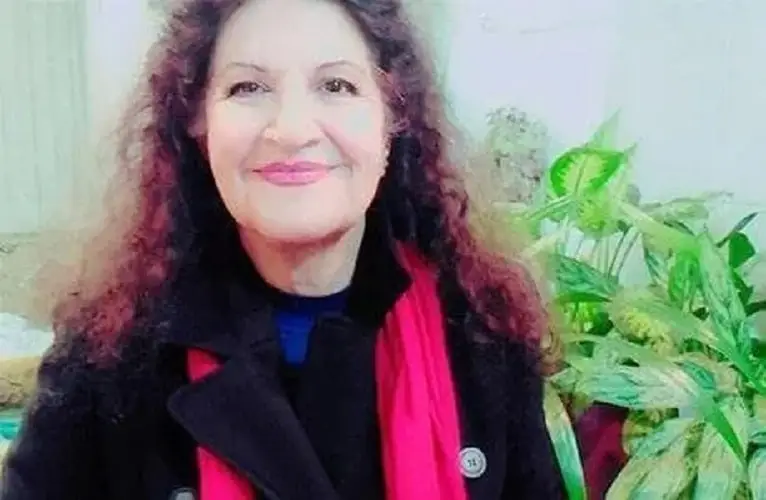 It has come to light that Ms. Alieh Eghdamdoust, a long-time civil and workers' rights activist in Iran, has been arrested once again by the Islamic Republic authorities there. According to reports, Ms. Eghdamdoust was detained by security forces in the city of Fuman, in Iran's northern Gilan province, in early-February, before being transferred to an unidentified location where she has been kept incommunicado since.
According to reports by Iranian human rights organisations, quoting the country's Free Union of Iranian Workers (FUIW), Ms. Eghdamdoust was arrested at her home at 9 am on Monday 7 February by officers acting on behalf of Branch 2 of Fuman Courthouse, in turn acting on behalf of the Courthouse of Iran's notorious Evin Prison. According to these same reports, she is accused of having been involved in "propaganda against the regime".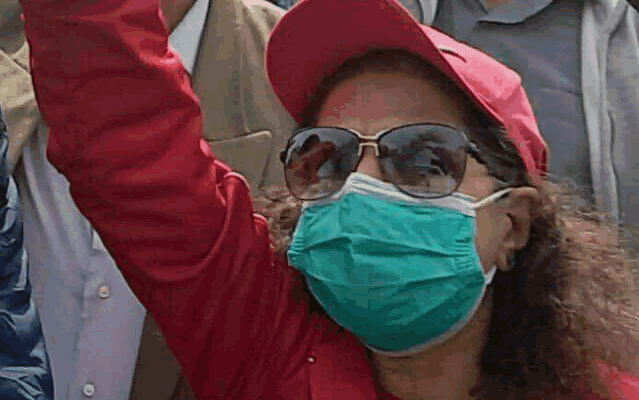 Ms. Eghdamdoust, who is 69 years old, is a veteran activist and noted advocate and has faced arrest, convictions, and sentences of incarceration, on numerous occasions – both under the Islamic Republic regime and that of the Shah beforehand.
Given Ms. Eghdamdoust's original background as a schoolteacher, the Coordinating Council of Iranian Teachers' Associations (CCITA) has been particularly outspoken in protesting her plight.
Ms. Eghdamdoust was removed from her teaching position, and her career in that vocation ended, in the aftermath of the 1979 Revolution. She was then imprisoned from 1982 to 1988 for her involvement in progressive and non-violent political activities during the height of the Islamic Republic's brutal repression in Iran
Despite this experience, she was subsequently arrested on several occasions over the following years owing to her civil and workers' rights activism. This included her violent arrest and detention with a number of other women's rights activists, on 13 June 2006, after attending a rally in Tehran's Haft-e Tir Square, following which she was handed a three-year prison sentence.
The Islamic Republic authorities have apparently set Ms. Eghdamdoust's bail at a huge one billion tomans.