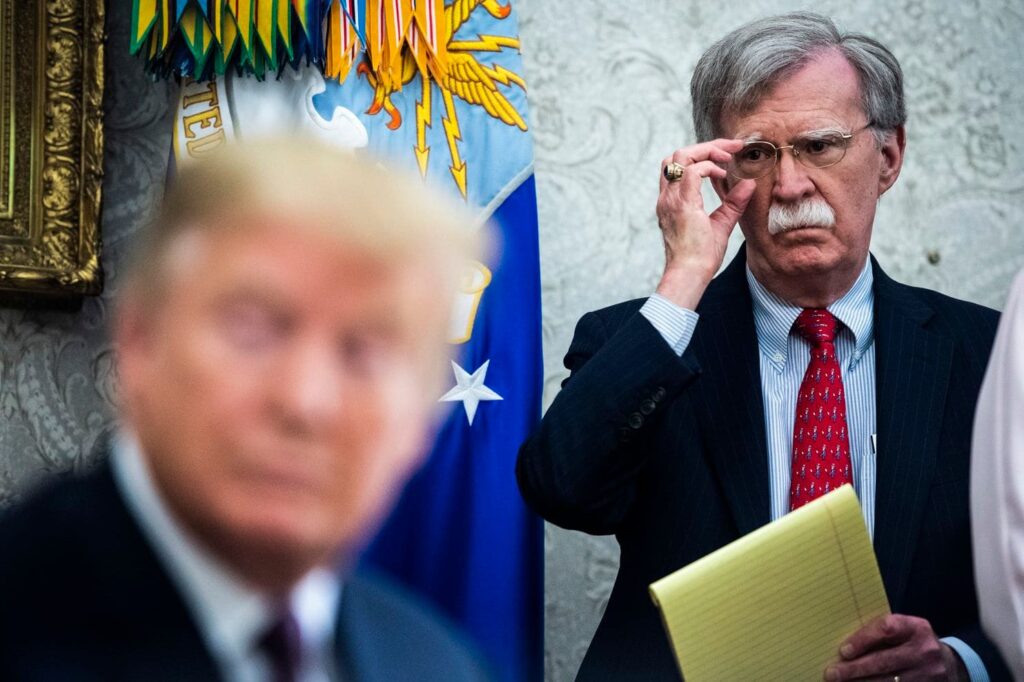 National security adviser John Bolton listens as President Trump meets with Prime Minister of Hungary Viktor Orbán in the Oval Office of the White House on Monday. (Jabin Botsford/The Washington Post) By John Hudson , Shane Harris , Josh Dawsey and Anne Gearan May […]

May 21st, 2019

News & Analysis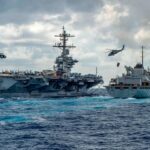 While American hawks talk up an 'imminent' threat from Tehran with no hard evidence, echoing the start of the Iraq conflict, hardliners are in the ascendant in Iranby Simon Tisdall Sat 18 May 2019 15.07 BSTFirst published on Sat 18 May 2019 15.00 BST For […]

May 21st, 2019

Features
,
News & Analysis

May 17th, 2019

Features
,
News & Analysis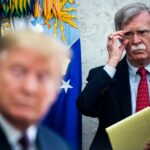 National security adviser John Bolton listens as President Trump meets with Prime Minister of Hungary Viktor Orbán in the Oval Office of the White House on Monday. (Jabin Botsford/The Washington Post) By John Hudson , Shane Harris , Josh Dawsey and Anne Gearan May […]

May 17th, 2019

Features
,
Human Rights Reports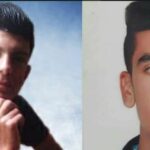 The Iranian authorities have flogged and secretly executed two boys under the age of 18, Amnesty International has learned, displaying an utter disdain for international law and the rights of children. Mehdi Sohrabifar and Amin Sedaghat, two cousins, were executed […]

May 10th, 2019

Features
,
Labour News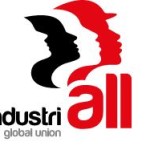 Dear Mr. President Hassan Rouhani, I am writing this letter to you as the General Secretary of IndustriALL Global Union, which represents more than fifty million workers in mining, energy and manufacturing sectors in more than 140 countries, including Iran, to […]

April 29th, 2019

CODIR says...
,
Features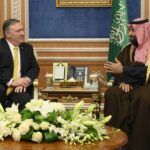 While many governments ignore the violations of human and democratic rights in Iran perpetuated by its fundamentalist Islamist regime, it has to be recognised that in the current situation it is not Iran that is threatening to launch an all-out […]

April 9th, 2019

Uncategorized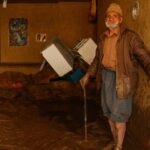 8th April 2019 Political turmoil and an increase in international sanctions have put pressure upon the people of Iran in recent months.  Now the country has been devastated by massive floods.  Jane Green considers the plight of the ordinary people […]

April 6th, 2019

Features
,
News & Analysis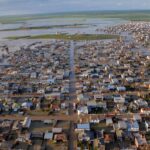 Iranian government criticised over response to crisis that has left thousands displaced The death toll from two weeks of flooding in Iran has risen to 62 as frustration mounts inside the country at the government's handling of the crisis and an international […]

March 16th, 2019

Features
,
Human Rights Reports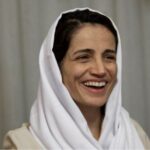 Nasrin Sotoudeh, a prominent Iranian human rights lawyer, has been sentenced to 38 years in prison and 148 lashes because of her work defending women's rights & protesting against Iran's forced hijab laws. The new sentence of 33 years in […]

March 15th, 2019

Features
,
Human Rights Reports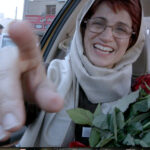 MEPs deplore human rights violations and all forms of political repression in Iran. On Thursday, the European Parliament adopted a resolution taking stock of the human rights situation in Iran. Iran must stop criminalising the work of women's rights defenders, […]