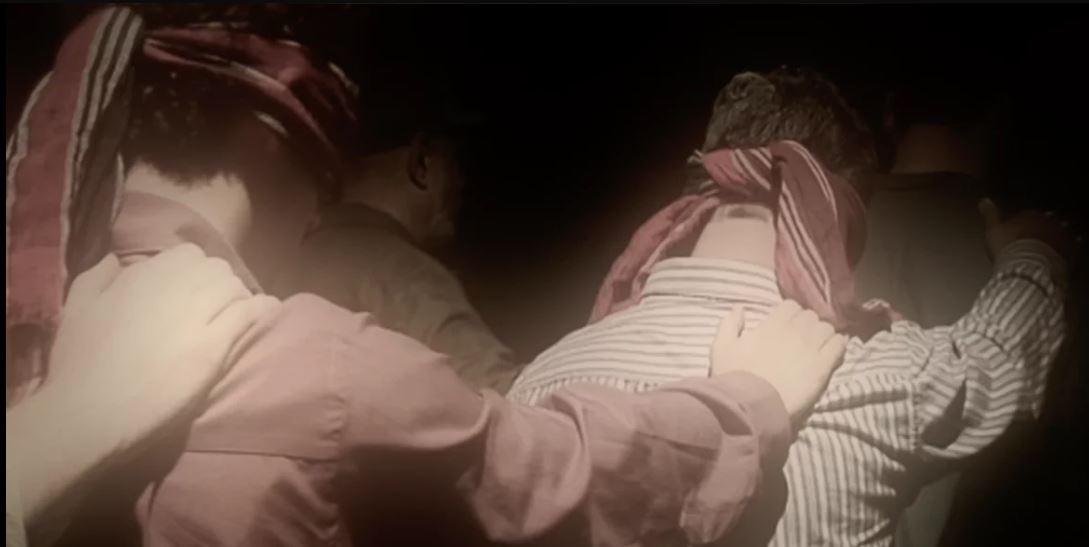 In 1988, the Islamic Republic of Iran suddenly locked down its prisons,where thousands of political prisoners were serving their sentences,some as long as seven years.
Five months later, the prison authorities summoned
the prisoner families and gave each a bag:
"Your prisoner was executed."
— no explanation, no last will, no body, no burial location.
To this day, all officials have denied or lied about it.
To this day, talking about it is a taboo in Iran.
But now brave survivors and family members are speaking.
THE SECRET FATWA
IS CLOSE TO COMPLETION
Please consider making a donation to the film's finishing fund.