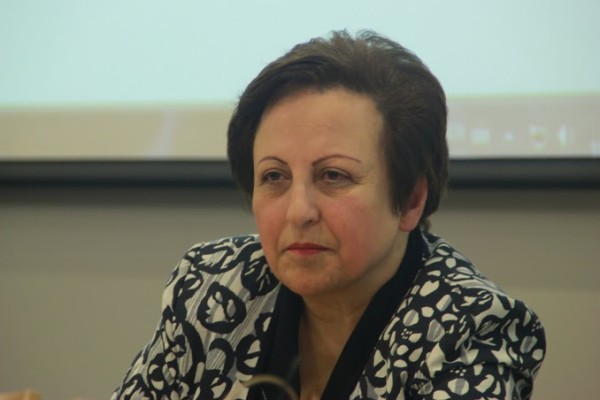 Mon 8 08 2016
To: Ms Federica Mogherini, High Representative of the European Union for Foreign Affairs and Security Policy / Vice-President of the European Commission
8 August 2016
Dear Honourable Vice-President/High-Representative,
As reported by Persian-language Iranian media, the government of the Islamic Republic of Iran has declared its readiness to hold talks with the European Union on human rights issues and these talks will start in the near future.
In view of the fact that the principles of 'abolition of the death penalty' and 'respect for freedom of expression' are among values that the European Union has repeatedly reaffirmed as inviolable, and given that Iran has the highest number of executions per capita in the world – not to mention the numerous journalists, lawyers and human rights activists who have been languishing in prisons for years owing to the absence of freedom of expression, such as Isa Saharkhiz (journalist), Abdolfattah Soltani (lawyer), Mohammad Seddiq Kaboudvand (human rights activist and founder of the Kurdistan Human Rights Organization), to name but a few – I urge the European Union to postpone human rights talks with the Islamic Republic of Iran until that country agrees to adhere to these two inalienable and uncompromising EU values. Moreover, please also ensure that a verification process on implementation of the two aforementioned EU principles is also included on the agenda of the talks.
Yours sincerely,
Shirin Ebadi, 2003 Nobel Peace Prize Laureate
President of the Defenders for Human Right Centre