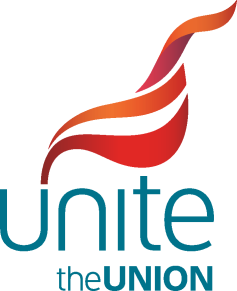 During the nationwide protest demonstrations of 28th December – 8th January, the Iranian working people, especially the youth, took to the streets in defence of human and democratic rights, social justice and demanded long overdue economic, social and political change in the country. The regime has responded with extreme force and repression.
Unite condemns the use of authoritarian measures against civilian protesters which have resulted in at least 22 deaths with thousands of activists arrested and detained. Many are being kept in solitary confinement and we have serious concerns regarding their fate and whereabouts.
Unite demands that the authorities publish a list of names of all those arrested during the protest demonstrations and where they are being held.  We demand that the regime should transfer all detainees to official detention centres and prisons and it must ensure that all those held are guaranteed access to legal representation of their own choosing.
We demand an end to the use of all forms of torture and the immediate release of all those arrested by the security forces and the removal of all military and security units from university campuses.
Unite fully supports the protesters' demands for an end to the neoliberal-driven austerity policies of the regime which has resulted in unemployment and corruption. Unite will continue to stand with the movement for peace, human and democratic rights and social justice in Iran.
18th January 2018
Len McCluskey
General Secretary